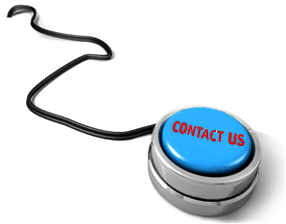 Contact Us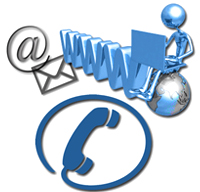 Welcome to the Contact Us page of TripShrip.com
If you have questions or comments about TripShrip.com, please put down your query into given form and forward to us.
We would appreciate any comments that you may have on our service.
Thank you for your interest in contacting us. We will be happy to help you!
---
Book your Flight


Member Experiences | Submit your Experience


"It was usual annual trip to my grand parents.But this time around our car broke midway and we were like,awww...standing on the highway for some help!!As i stepped down the car I felt the deep forests on the both sides of the road ,but we were lucky that a family was traveling to the same destination and the pulled our car through tha remaining path!!!That was quite an adventure to me."
Vipul Arora from Delhi
---