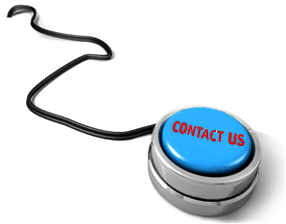 Contact Us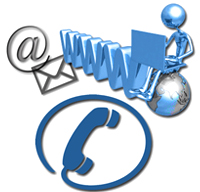 Welcome to the Contact Us page of TripShrip.com
If you have questions or comments about TripShrip.com, please put down your query into given form and forward to us.
We would appreciate any comments that you may have on our service.
Thank you for your interest in contacting us. We will be happy to help you!
---
Book your Flight


Member Experiences | Submit your Experience


"We went to Kanya-Kumari some time back,it was drowning movement as I saw the sea for the first time.I was so immersed in the movement that I went lost at the backdrop of the lovely shores of the Indian Ocean.The color of the ocean was divided in three,people said it is because,water from Bay of Bengal and Arabic Ocean mixed with the Indian Ocean over here.What a moment that was!"
Sonali mitra from Ghaziabad
---