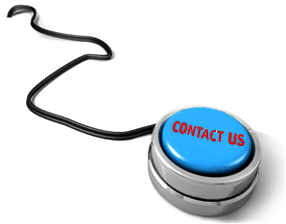 Contact Us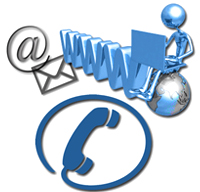 Welcome to the Contact Us page of TripShrip.com
If you have questions or comments about TripShrip.com, please put down your query into given form and forward to us.
We would appreciate any comments that you may have on our service.
Thank you for your interest in contacting us. We will be happy to help you!
---
Book your Flight


Member Experiences | Submit your Experience


"Some time ago i was on a Safari in Jim Corbett National Park. We were on regular safari in Jungle. Suddenly we saw a group of tiger. We felt afraid and the tiger groups was unaware of us.So we went on clicking the pics.It was amazing and we came back safely.That was first time i saw TIGER. "
Khurshid Bharucha from Mumbai
---