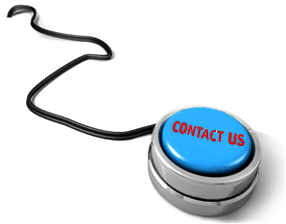 Contact Us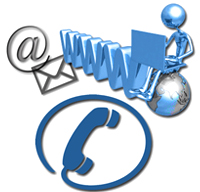 Welcome to the Contact Us page of TripShrip.com
If you have questions or comments about TripShrip.com, please put down your query into given form and forward to us.
We would appreciate any comments that you may have on our service.
Thank you for your interest in contacting us. We will be happy to help you!
---
Book your Flight


Member Experiences | Submit your Experience


"Recently, I have been to the Shimla.It was a very good trip and all and all an informative trip also.Because we discovered that this was the summer capital of the Britishers as they ruled India.It was a place discovered and renovated by them and it is said that they loved Simla,as it was called then,a lot!"
shivani choudhary from Amritsar
---