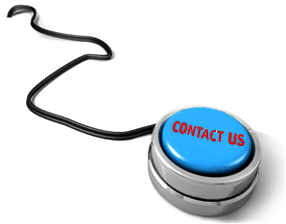 Contact Us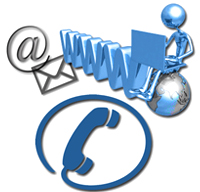 Welcome to the Contact Us page of TripShrip.com
If you have questions or comments about TripShrip.com, please put down your query into given form and forward to us.
We would appreciate any comments that you may have on our service.
Thank you for your interest in contacting us. We will be happy to help you!
---
Book your Flight


Member Experiences | Submit your Experience


"I just came back from my trip with Wildex Adventures Rishikesh. Our guide Hans was awesome. He took us to off beaten paths and it just made the adventure memorable. It gave me a better understanding of the planet we live in and how to take care of it. Thanks and keep up the AWESOME treks you folks discover and share."
Akansha Shinde from Mumbai
---